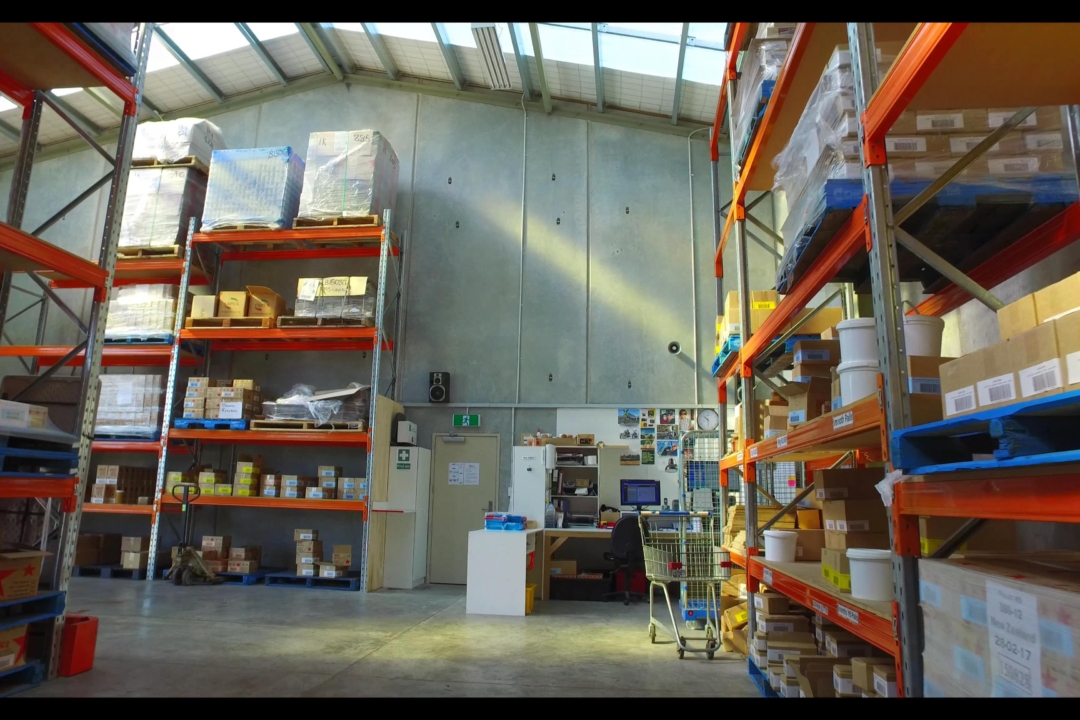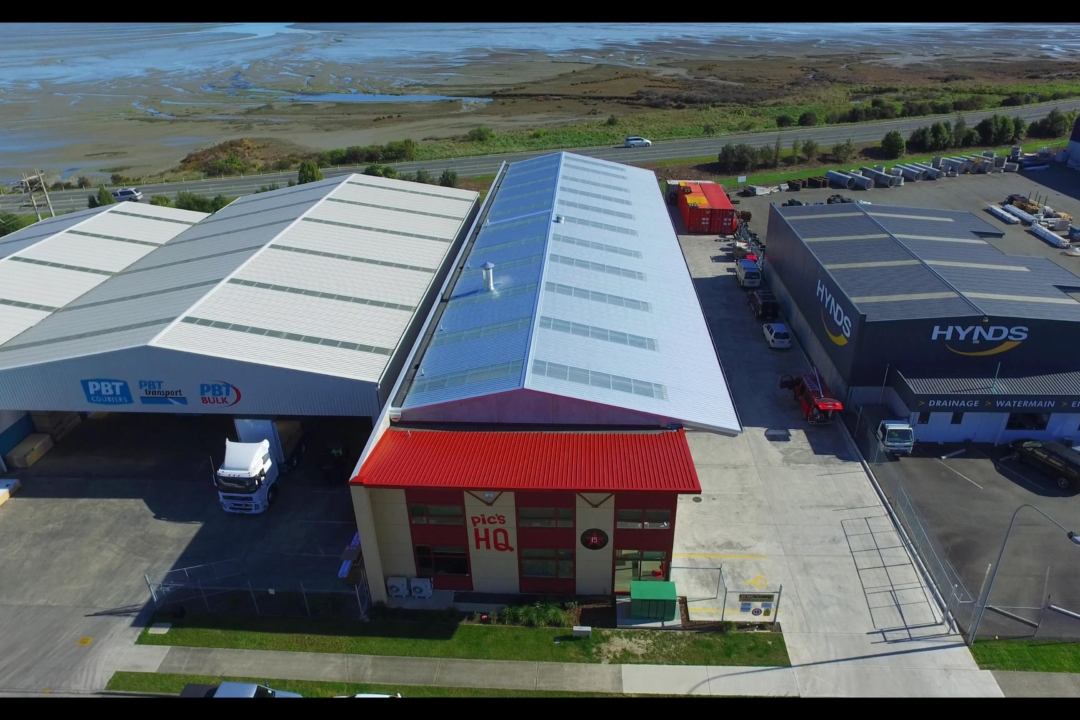 [sc:projectvideo youtubeid="2JL00OrA0dA"]
[sc:projectdata client="Pics Peanut Butter Factory" architect="Design"  contractperiod="8 months"]
Pics Peanut Butter Factory
This Design and Build development was completed February 2014.
This project was carried out for Pic Picot of Picot Productions Ltd (Better known as "Pics" Peanut Butter) and he indicated the need to expand his current business operation with more warehousing and office space. 
The new building is predominately precast concrete and steel portal construction and was purpose built to Pics requirements.
For this project we needed to provide:
•    700 sq.m of warehouse space
•    140 sq.m of open plan office space over 2 levels inclusive of smoko room and             toilet/shower amenities
•    1630 sq.m  concrete paved yard area