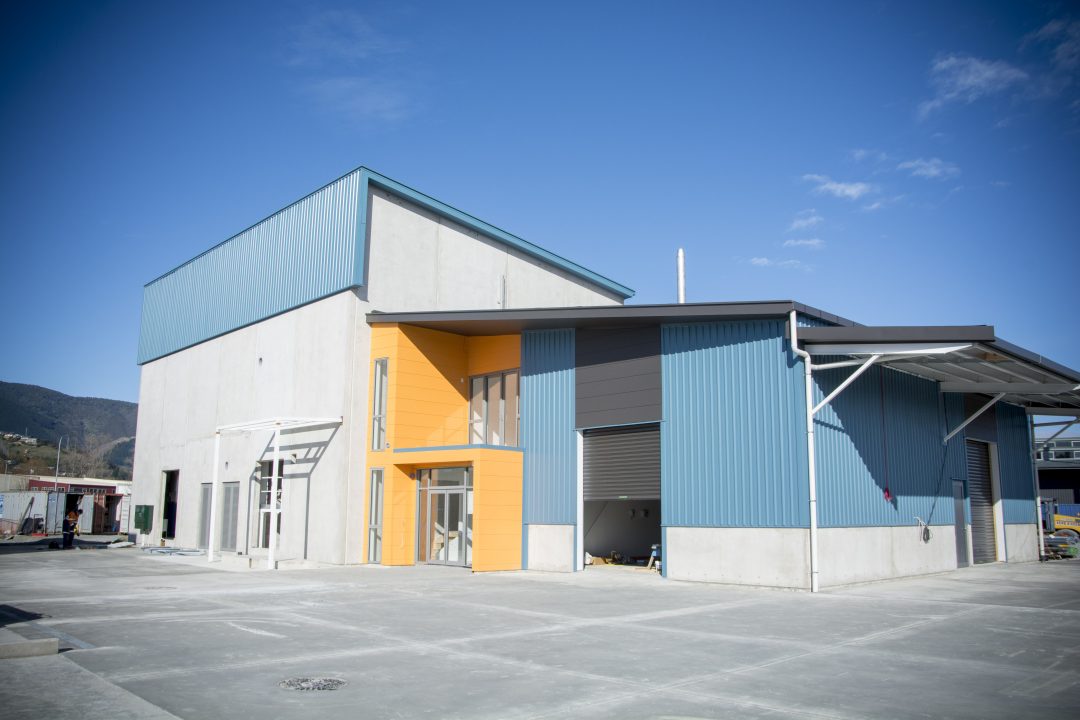 [sc:projectdata client="Airport Orange Partnership" architect="Aaron Walton Design" contractperiod="9 months"]
Seadragon Development
Seadragon is one of the largest producers and exporters of refined fish oils, Omega-2 (also known as Squalene) and soon to be Omega-3 in Australasia. The new processing facility was completed in August 2016 .
The new plant features laboratory facilities, offices, changing rooms as well as export grade processing facilities in the main refined marine oil processing (RMO) hall.
The Seadragon project was a non-conventional build given the complexity of the process mechanical fit out and the tight timeframes involved in the project. Communication was key to the successful delivery of this project. In order to meet Client and Tenant timeframes, Coman Construction were required to stage the build in order to coincide with the delivery of specialist plant and tanks from overseas. This meant that Coman Construction effectively had to co-ordinate and manage the Tenant's process mechanical contractors undertaking the RMO Hall and Plant Room fit out with their own trades.